Avalon's digital team just got back from the Nonprofit Technology Conference in New Orleans. Aside from learning firsthand how delicious beignets at Café du Monde really are, our big takeaway is that engagement – in all its forms – is key to...
Read More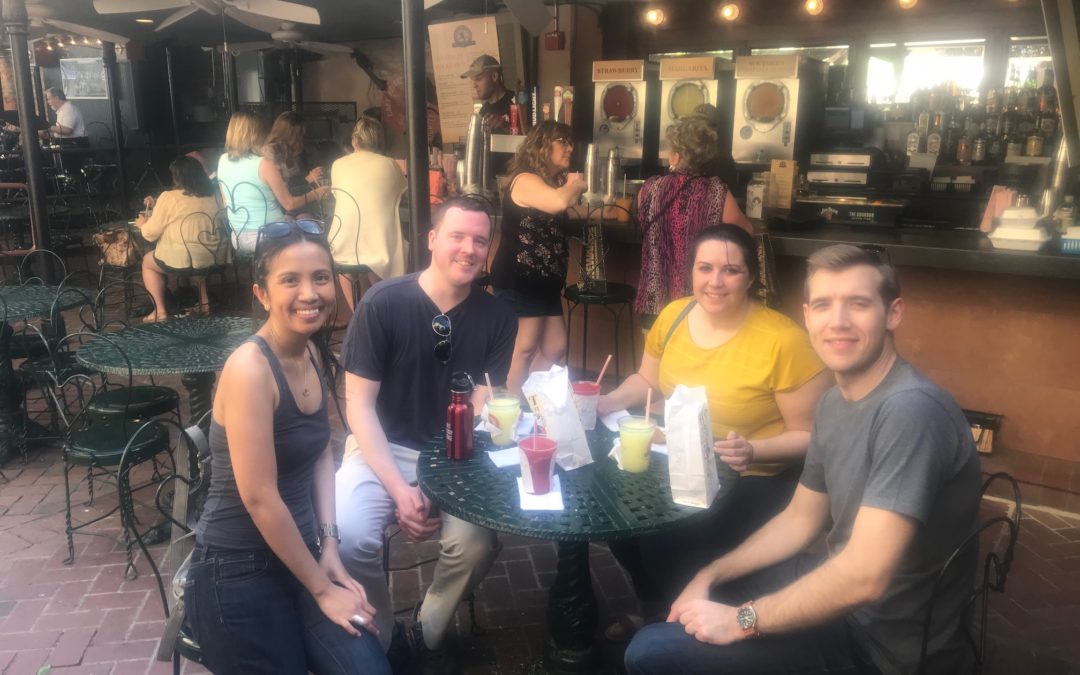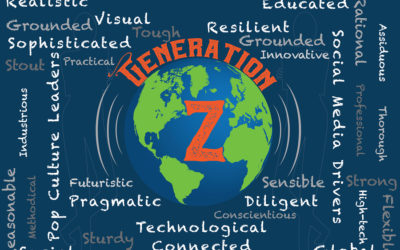 The Kids Are Alright, But They Aren't a Cash Cow
I love the sea change happening among the younger generation right now. It's exhilarating to see Marjory Stoneman Douglas students speaking truth to power—demanding "Change, or we'll vote you out!" I believe these kids might just loosen the NRA's stranglehold on Washington once and for all. So it's tempting to think record-breaking nationwide school walk-outs and marches will translate to fundraising. But while I believe in these kids' ability to change the political landscape,...
Read More
Get Our Newsletter!
Sign up to receive industry insights, best practices, our latest news, and more.