Recently, my colleague and fellow data analyst Amy Escobar and I had the opportunity to hear Carol Rhine, principal fundraising analyst at Target Analytics, speak at a DMAW breakfast event. She covered the state of the industry right now, drawing on...
Read More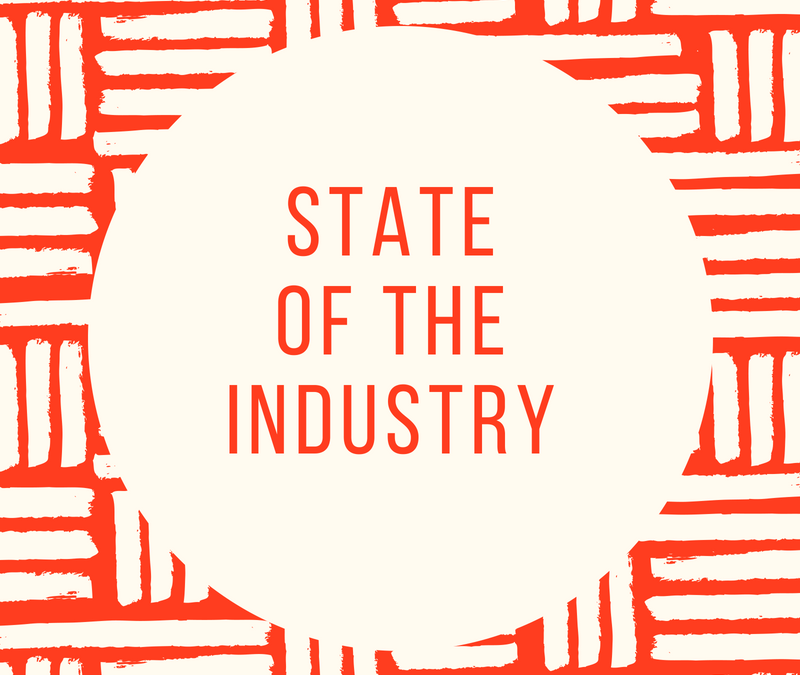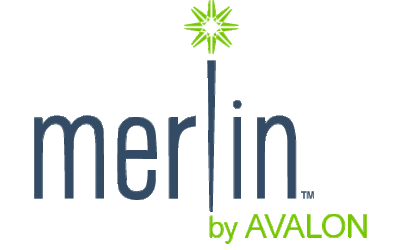 Merlin 2.0: Next-Level Reporting for a New Era of Data-Driven Nonprofits
Nonprofits deserve to understand the impact of their efforts. Your organization's mission is simply too important to be left to best guesses. But for years, the quality of reporting available to nonprofits was lacking… significantly. In 2001 Avalon took matters into our own hands and built the best platform out there from the ground up. We called it Merlin by Avalon®. Merlin's nonprofit-specific reporting capabilities changed the game for organizations like yours. You...
Read More
Get Our Newsletter!
Sign up to receive industry insights, best practices, our latest news, and more.