2019 AMMC Takeaways  A group of Avalonians made their way to Pittsburgh recently for the American Museum Membership Conference. As always, AMMC is a great opportunity to hear about terrific ideas for how museums can engage and retain members, and...
Read More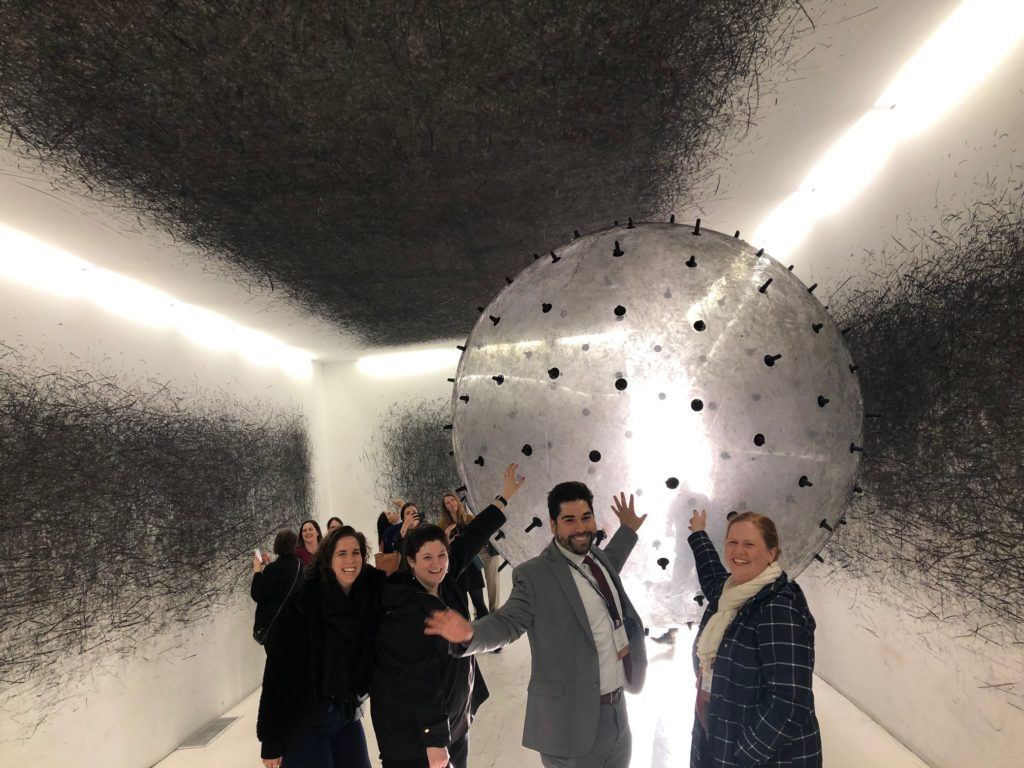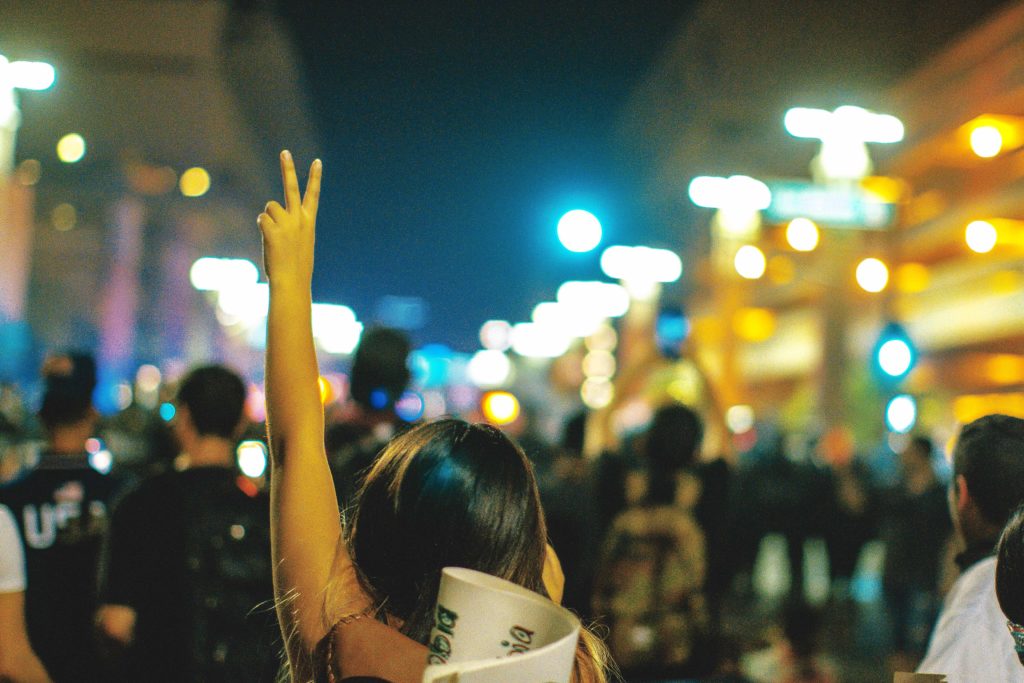 Rage Against the Machine
  "Lord, it is all so exhausting." That's the first line of Yvonne Abraham's terrific recent piece in the Boston Globe: It's Important to Stay Outraged. I've definitely felt that exhaustion over the past two years, with the daily news out of the White House always bringing a blow to civility, morality, the rule of law—or all three. We march, we sign petitions, we voice our outrage—but sometimes we turn off the news and try not to think about the damage to our environment,...
Read More
Get Our Newsletter!
Sign up to receive industry insights, best practices, our latest news, and more.