Most of us who work in fundraising were deluged with emails from various nonprofits. But we were also refreshing our donation totals to see how generous donors were being to their favorite causes. In all, Giving Tuesday, the global day of giving,...
Read More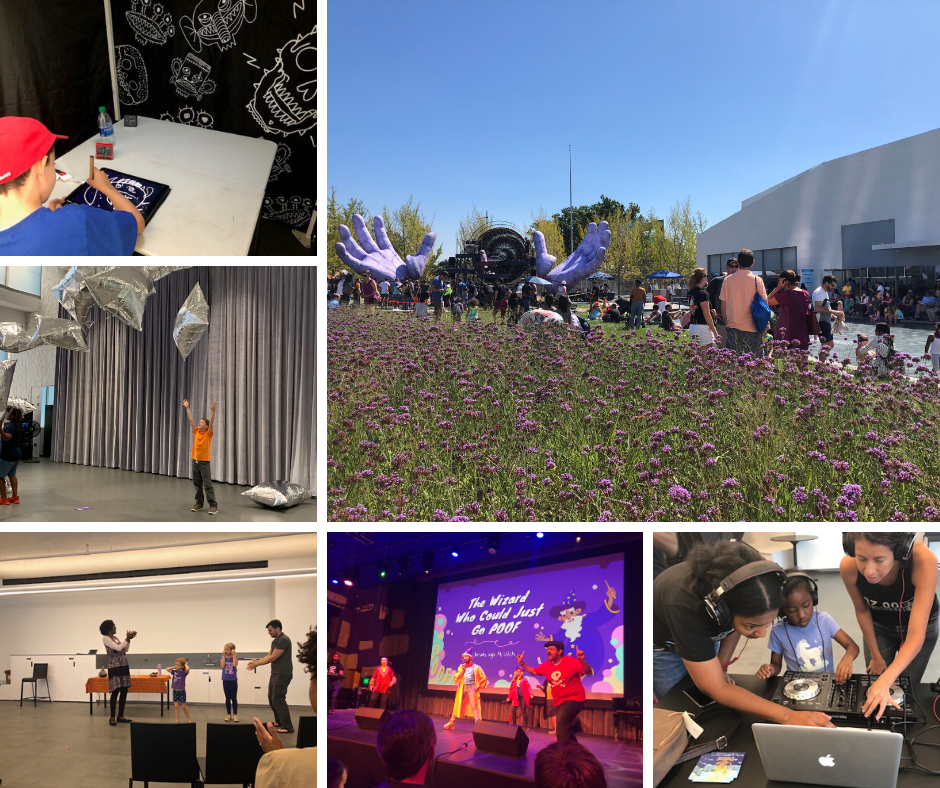 The REACH Opens to Everyone
Like so many people in Washington, DC, we've been waiting impatiently for the opening of The Kennedy Center's expansion: The REACH. We've made donations to the building fund, and watched the progress as this huge undertaking came to completion, moving the boundaries of the Kennedy Center beyond the stages of its iconic building. Much of the festival was geared toward young kids—storytelling, live music, rap, art-making—reminding Avalonian parents that the REACH is very...
Read More