It can be difficult to pinpoint your monthly giving program's current active universe, as well as actionable metrics for sustainer giving. To address those questions, Avalon Analytics has created a new dashboard.
Read More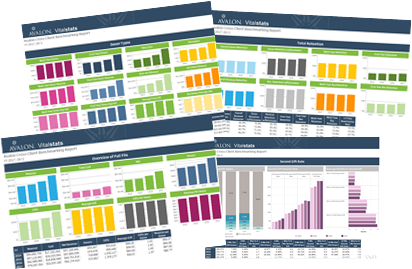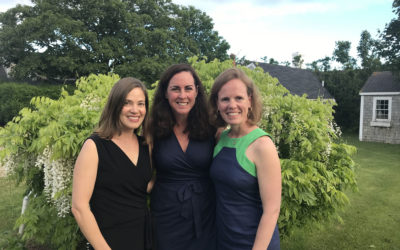 Find Where You Belong
Every year about this time, I pack up the kids and set out for Nantucket. At the same time, across the country, my two best friends are doing the same. For the past 13 years, we have met up at a beach house for a summer week of relaxation, traditions, and above all, the best quality time I could ask for. We pick up where we left off without skipping a beat, falling into the easy conversations and trusted confidences of old friendships. This annual touch point is one of the most...
Read More
Get Our Newsletter!
Sign up to receive industry insights, best practices, our latest news, and more.