We took in Digital Day at the DMAW and brought back a host of ideas and trends—here are some highlights that we might think about testing…knowing that none is one-size-fits-all: Lots of organizations shared ideas for designing successful fundraising...
Read More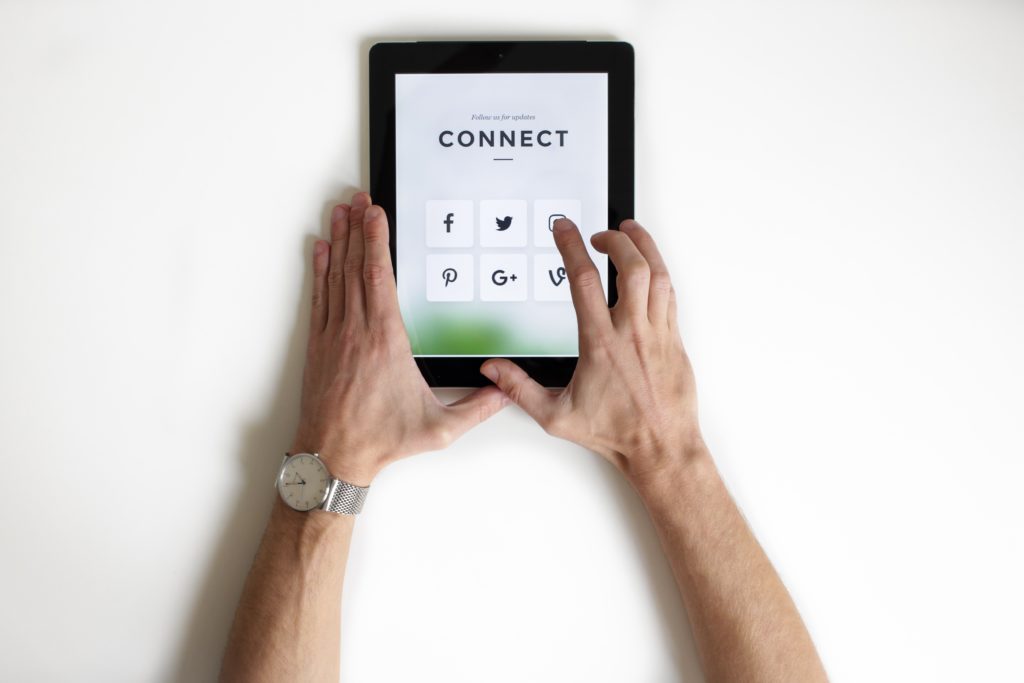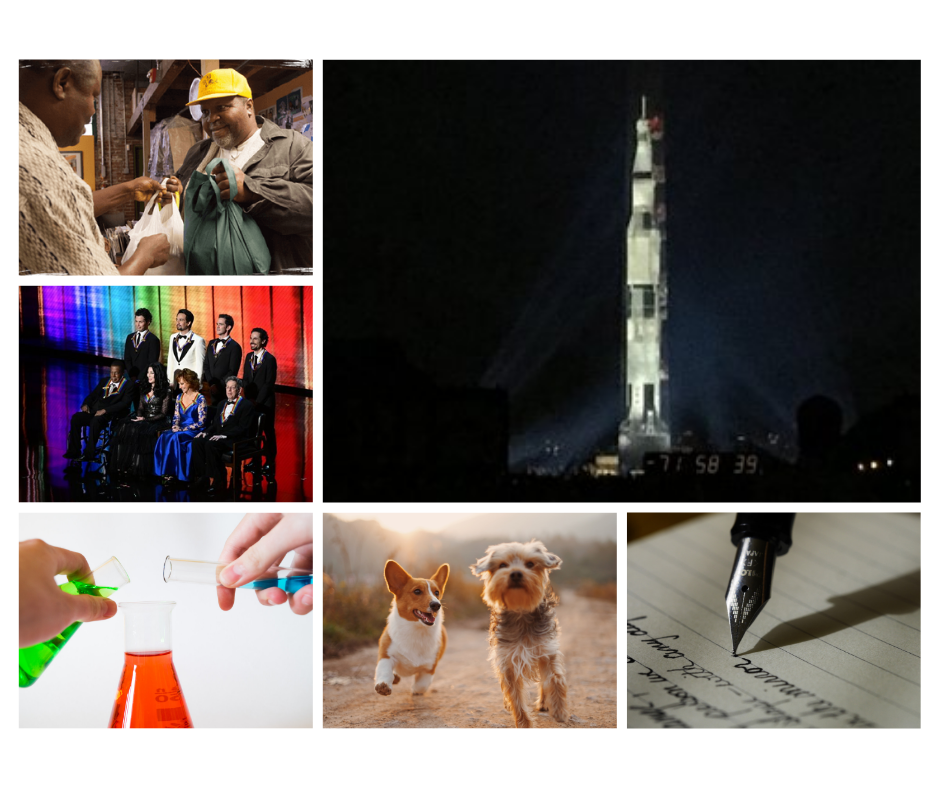 Clients in the News – July 2019
A must read: the open letter from Cynthia Pearson (executive director of the National Women's Health Network) to Norman Sharpless, the new Food & Drug Administration commissioner. Pearson notes eight strategies for earning a high grade from NWHN, and implores the commissioner to prioritize science and public health over special interests. Read the entire letter on NWHN's website. On a sad note, NWHN mourns the passing of Dr. Elizabeth Barrett-Connor, and honors her critical...
Read More
Get Our Newsletter!
Sign up to receive industry insights, best practices, our latest news, and more.