Like so many people in Washington, DC, we've been waiting impatiently for the opening of The Kennedy Center's expansion: The REACH. We've made donations to the building fund, and watched the progress as this huge undertaking came to completion,...
Read More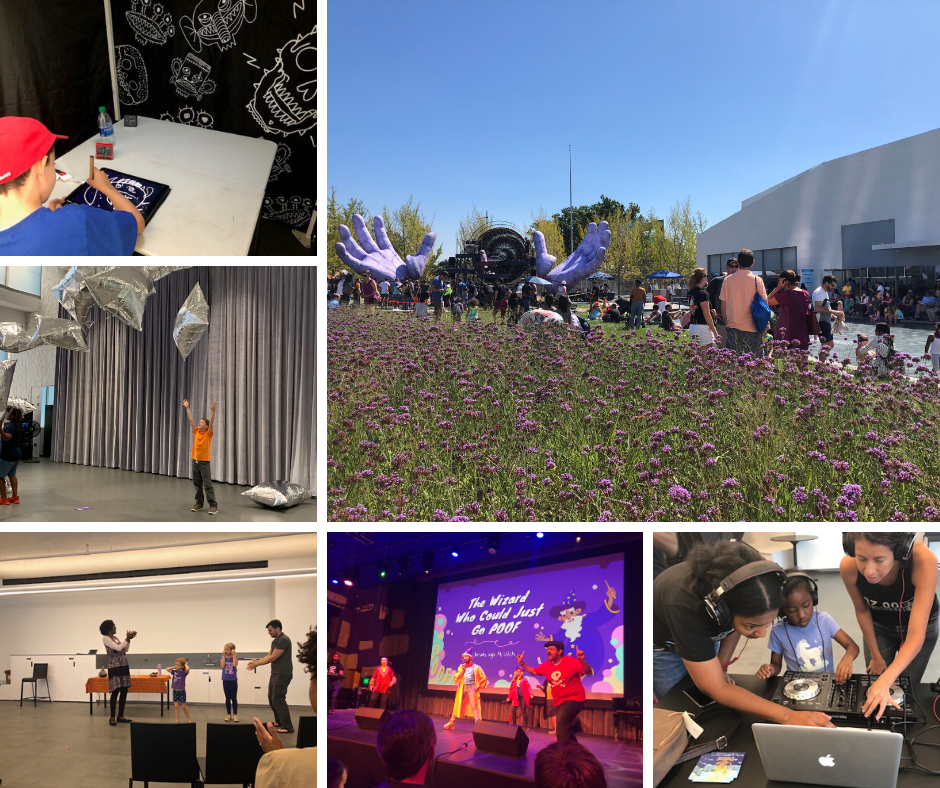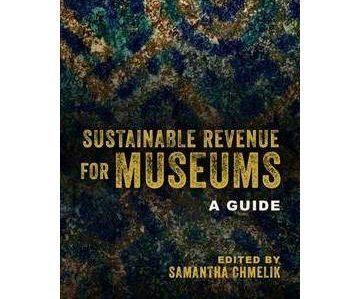 Hot off the Presses…
Avalon President Allison Porter and writer Faith Brown Kerr have authored a chapter in the brand-new book: Sustainable Revenue for Museums: A Guide, edited by Samantha Chmelik. Dedicated to "…the volunteers, staff, and board members at museums, historic sites, zoos, aquaria, botanical gardens, and nature parks," the guide presents a survey of the best practices being used today by these kinds of nonprofit institutions. The Avalon chapter, entitled Donations and Fundraising:...
Read More