As portrayed on cult TV show Portlandia, Portland, OR has a reputation of being a little weird in its laid-back sensibility. But Portland also points out its endless possibilities, as its slogan promises: You Can, in Portland. This was the backdrop for...
Read More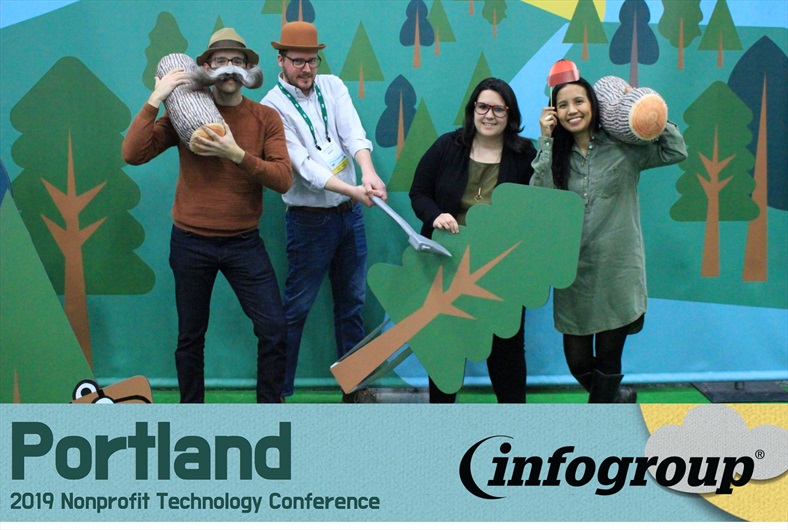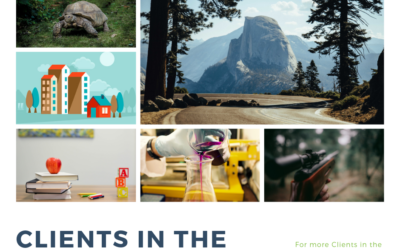 Clients in the News–March 2019
NatGeo Makes Instagram Top 10. We were thrilled to see that National Geographic made the list of top 10 Instagram accounts earlier this year with its breathtaking photos of wildlife and landscapes. Despite being nudged out of the top 10 this month (by a sports highlights feed), NatGeo's photographs are always thought provoking and beautiful. Visit Instagram to see NatGeo's latest.It's Alive!Great news from the Galapagos Conservancy: A tortoise believed to have been extinct for...
Read More
Get Our Newsletter!
Sign up to receive industry insights, best practices, our latest news, and more.