The League of Women Voters of the U.S. (LWV) needed to provide donors with a post-election update as quickly as possible after Election Day 2016—regardless of the election's outcome. OBJECTIVE: The League of Women Voters (LWV) Education Fund's objective...
Read More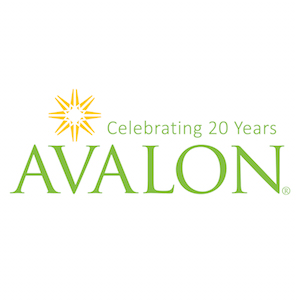 Fasten Your Seatbelts…
Let's face it: we're in for another roller coaster year. We know that. What we don't know is what the high and low points will be; what will trigger or suppress giving; what the political landscape will look like in a year—or tomorrow. As an industry, we need to collaborate more than ever, sharing strategies and best practices, to help our progressive clients in this increasingly hostile and volatile political climate. To that end, I reached out to some industry colleagues to...
Read More
Get Our Newsletter!
Sign up to receive industry insights, best practices, our latest news, and more.