Details are important, but sometimes they can bog you down. Case in point, I'm in the process of moving and I'm drowning in boxes and logistics and can't find a pot to make dinner. But I need to make sure I'm not missing out on my wonderful new home! I...
Read More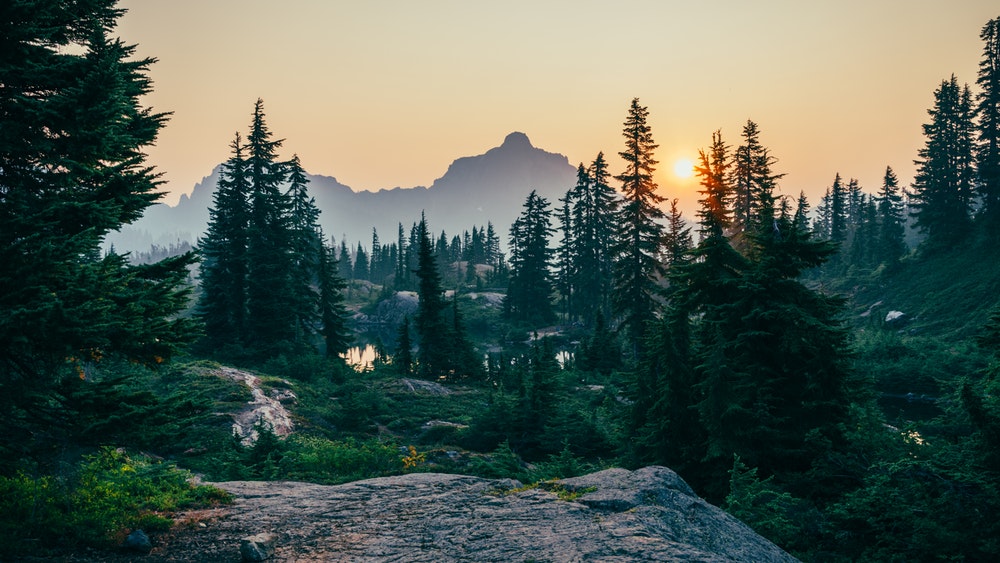 Ethical Risk-Taking in Nonprofits: Is It Possible? These Two Concepts Will Guide You
Avalon president Allison Porter recently explored best practices for trying new channels, creative, and investments in her DMAW Advents article: "The Next Hot, New Fundraising Idea – It's Risky Business." In it, she wisely counsels fundraising professionals to understand, mitigate, and be transparent about the risk of trying new things in nonprofit fundraising. She explores what it might look like to create space for risk-taking, while acknowledging what we all know from...
Read More
Get Our Newsletter!
Sign up to receive industry insights, best practices, our latest news, and more.