Now more then ever, fundraisers are focusing on how data must guide their fundraising decision-making. Check out "Data Literacy is Key" by Avalon CEO, Allison Porter on how how can strengthen your organization's data literacy. Get Our Newsletter! Sign...
Read More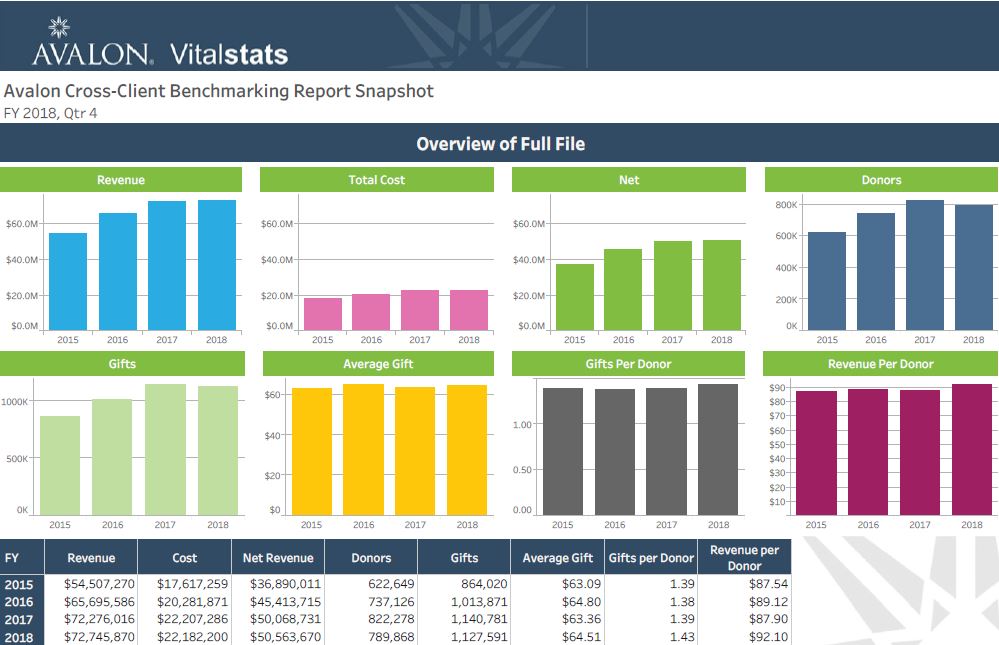 Do you have the guts to invest in fundraising?
No denying it: donor acquisition is down across the industry. Nonprofits are acquiring fewer donors, and many are experiencing volatile results and declining response rates, according to the Fundraising Effectiveness Project's Quarterly Fundraising Report (June 2019). The number of donors is down; the number of donors who are giving is down; revenue is down. So what do we do with this reality? One voice might tell you to stop throwing "good" money after "bad" – shut down your...
Read More
Get Our Newsletter!
Sign up to receive industry insights, best practices, our latest news, and more.