Avalon clients are indeed in the news, warming our hearts with their good work, and holding events throughout November and December to help you and your family get in the holiday spirit. It's that time of year, when Farm Sanctuary marks Thanksgiving by...
Read More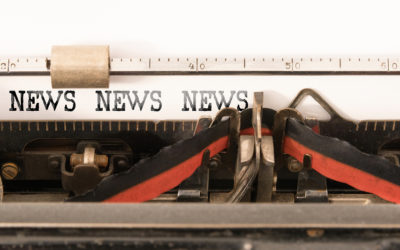 Clients in the News–October 2018
Here's what some of Avalon's clients are up to this fall! If you can't make it to Boston to visit the John F. Kennedy Presidential Library and Museum in person, good news! The Library has recently uploaded approximately 1,700 digitized rare and fragile photographs from the Kennedy family collection donated by Rose Kennedy. The photos are from the early 1900s through the 1950s and include images from JFK's childhood with his eight brothers and sisters. They're like your own...
Read More
Get Our Newsletter!
Sign up to receive industry insights, best practices, our latest news, and more.