Avalon Consulting:
Trailblazing Agency.
Trusted Partner.
Proven Results.
Work with an experienced, trusted partner.
Your mission is too important not to.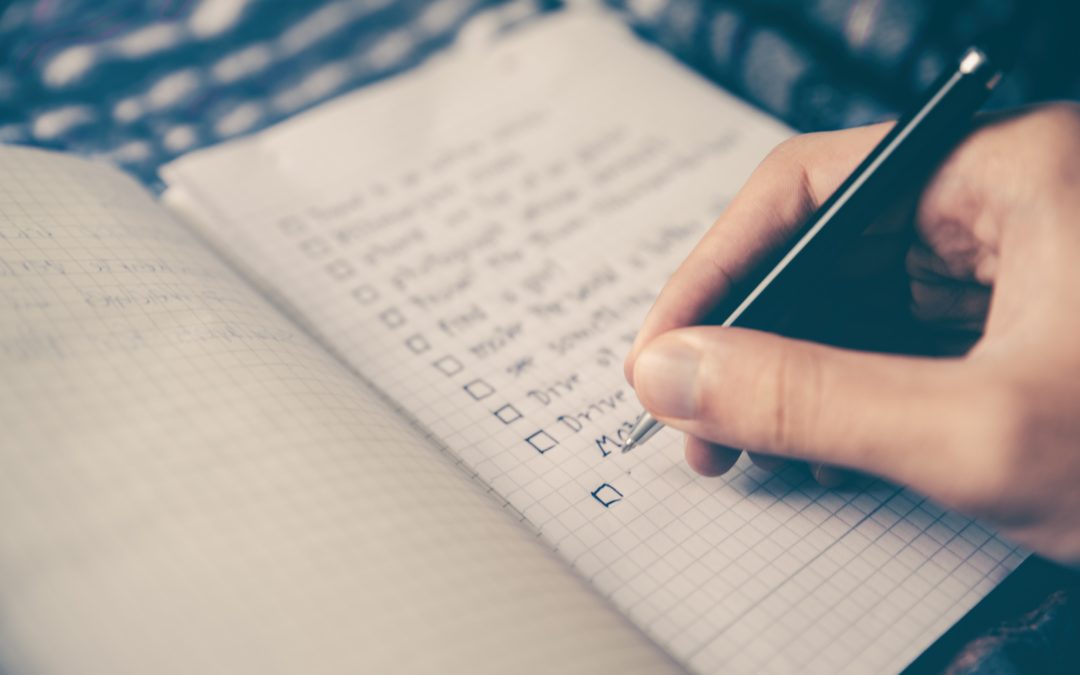 This summer, I've been taking my oldest son to look at colleges. Like me, he's analytical, so we started by making a list of the critical things he requires: does College X have the business program he wants? Study abroad? The right club sports offerings?...
With year-end digital fundraising campaigns raising a significant amount of revenue each year, every nonprofit should design and execute one. These types of campaigns can capitalize on Cyber Monday and Giving Tuesday, or rely solely on a series of targeted emails and follow ups. As the case study below demonstrates, these campaigns are well worth the effort when you create urgency and convey a clear and compelling case for support.
Get Our Newsletter!
Sign up to receive industry insights, best practices, our latest news, and more.