Avalon Consulting:
Trailblazing Agency.
Trusted Partner.
Proven Results.
Work with an experienced, trusted partner.
Your mission is too important not to.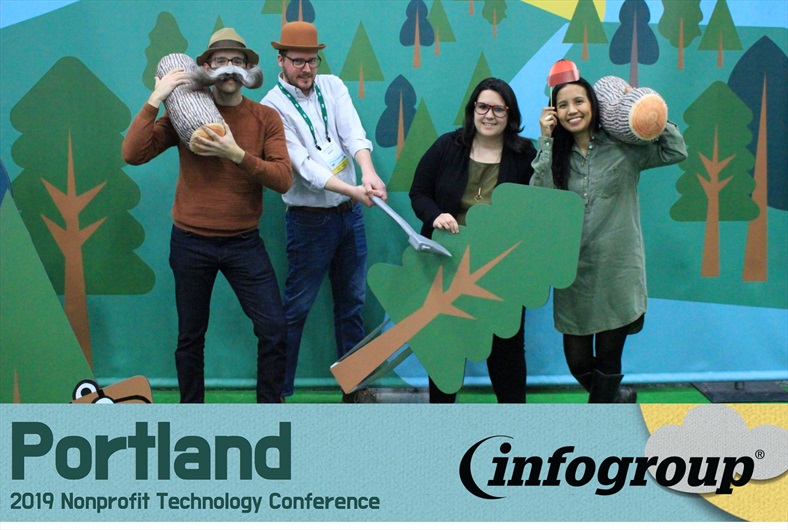 As portrayed on cult TV show Portlandia, Portland, OR has a reputation of being a little weird in its laid-back sensibility. But Portland also points out its endless possibilities, as its slogan promises: You Can, in Portland. This was the backdrop for...
With year-end digital fundraising campaigns raising a significant amount of revenue each year, every nonprofit should design and execute one. These types of campaigns can capitalize on Cyber Monday and Giving Tuesday, or rely solely on a series of targeted emails and follow ups. As the case study below demonstrates, these campaigns are well worth the effort when you create urgency and convey a clear and compelling case for support.
Get Our Newsletter!
Sign up to receive industry insights, best practices, our latest news, and more.