Avalon Consulting:
Trailblazing Agency.
Trusted Partner.
Proven Results.
Work with an experienced, trusted partner.
Your mission is too important not to.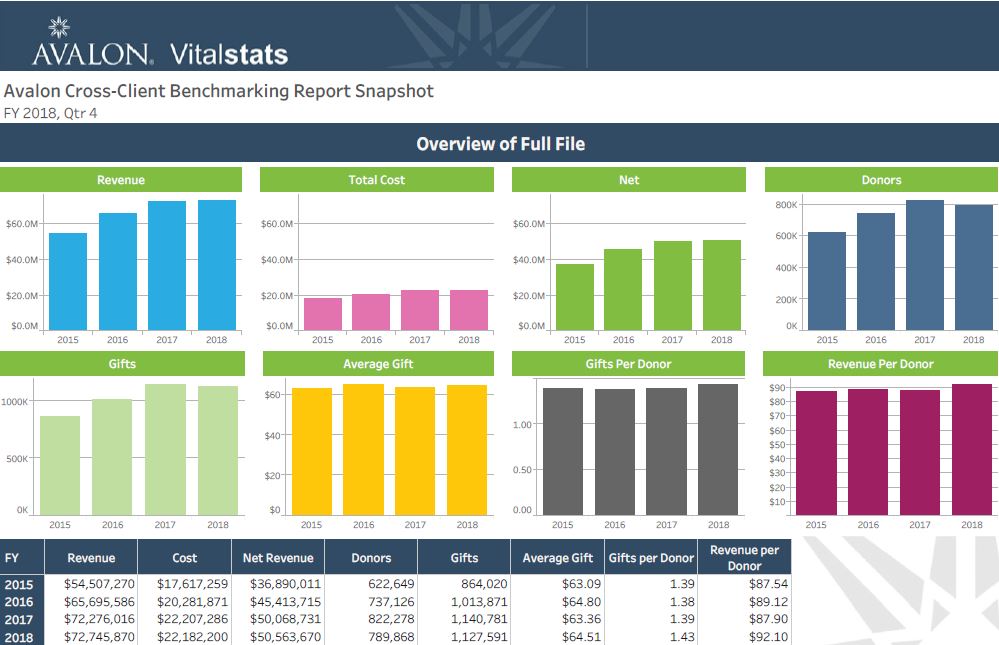 Now more then ever, fundraisers are focusing on how data must guide their fundraising decision-making. Check out "Data Literacy is Key" by Avalon CEO, Allison Porter on how how can strengthen your organization's data literacy. Get Our Newsletter! Sign up...
With year-end digital fundraising campaigns raising a significant amount of revenue each year, every nonprofit should design and execute one. These types of campaigns can capitalize on Cyber Monday and Giving Tuesday, or rely solely on a series of targeted emails and follow ups. As the case study below demonstrates, these campaigns are well worth the effort when you create urgency and convey a clear and compelling case for support.
Get Our Newsletter!
Sign up to receive industry insights, best practices, our latest news, and more.