Avalon Consulting:
Trailblazing Agency.
Trusted Partner.
Proven Results.
Work with an experienced, trusted partner.
Your mission is too important not to.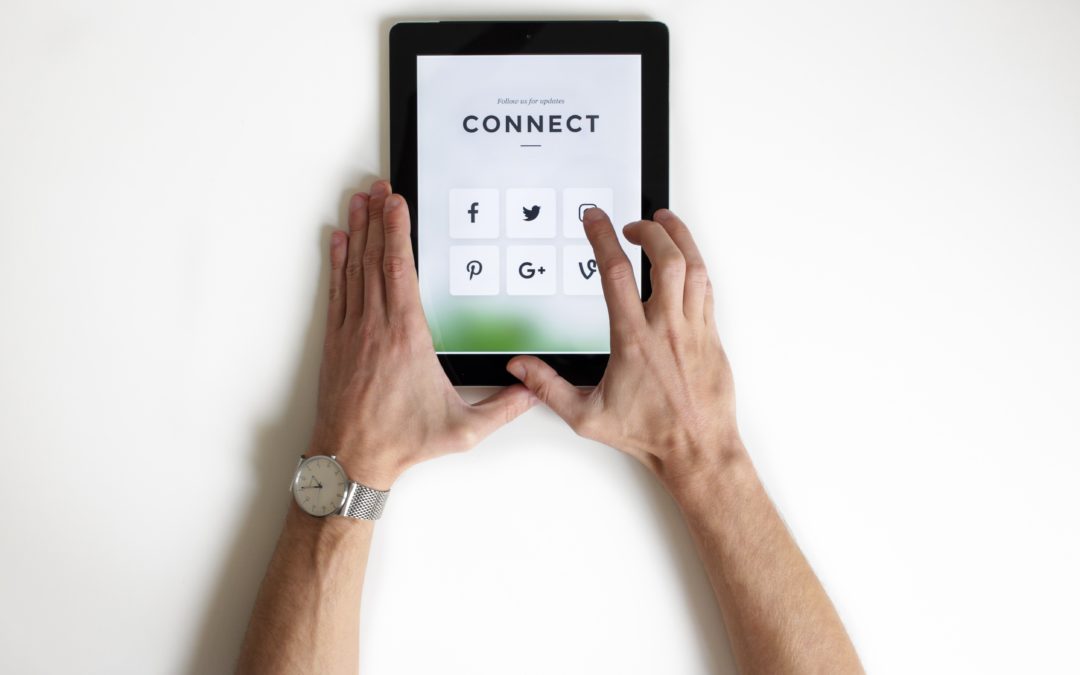 We took in Digital Day at the DMAW and brought back a host of ideas and trends—here are some highlights that we might think about testing…knowing that none is one-size-fits-all: Lots of organizations shared ideas for designing successful fundraising emails...
With year-end digital fundraising campaigns raising a significant amount of revenue each year, every nonprofit should design and execute one. These types of campaigns can capitalize on Cyber Monday and Giving Tuesday, or rely solely on a series of targeted emails and follow ups. As the case study below demonstrates, these campaigns are well worth the effort when you create urgency and convey a clear and compelling case for support.
Get Our Newsletter!
Sign up to receive industry insights, best practices, our latest news, and more.