Avalon Consulting:
Trailblazing Agency.
Trusted Partner.
Proven Results.
Work with an experienced, trusted partner.
Your mission is too important not to.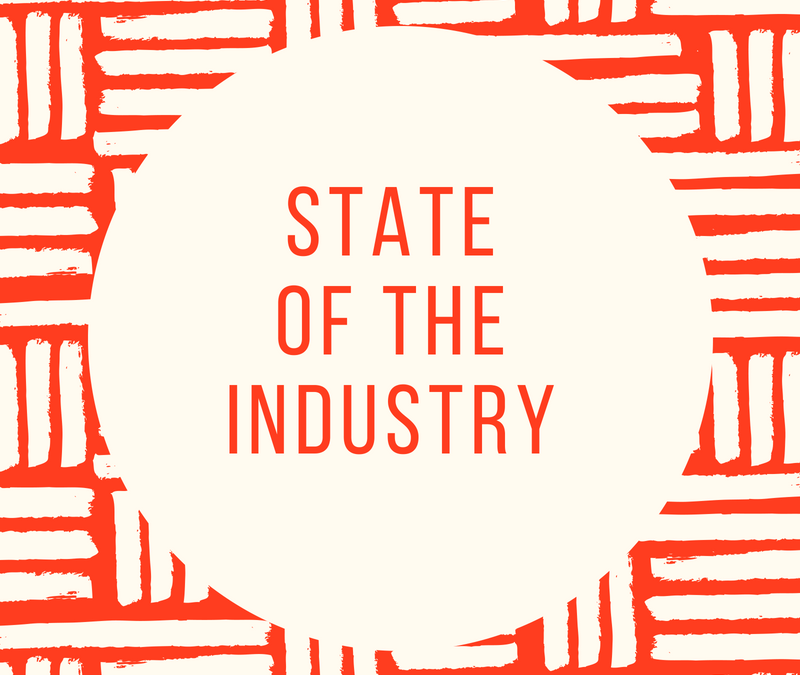 Recently, my colleague and fellow data analyst Amy Escobar and I had the opportunity to hear Carol Rhine, principal fundraising analyst at Target Analytics, speak at a DMAW breakfast event. She covered the state of the industry right now, drawing on...
In late 2013, the National Geographic Society called on Avalon to create an individual giving membership program to broaden and enhance its fundraising efforts. In response, we created the "Contributing Membership" program and launched a successful multi-channel Contributing Member acquisition campaign to begin acquiring philanthropic members.
Get Our Newsletter!
Sign up to receive industry insights, best practices, our latest news, and more.