Planning for Another Postage Increase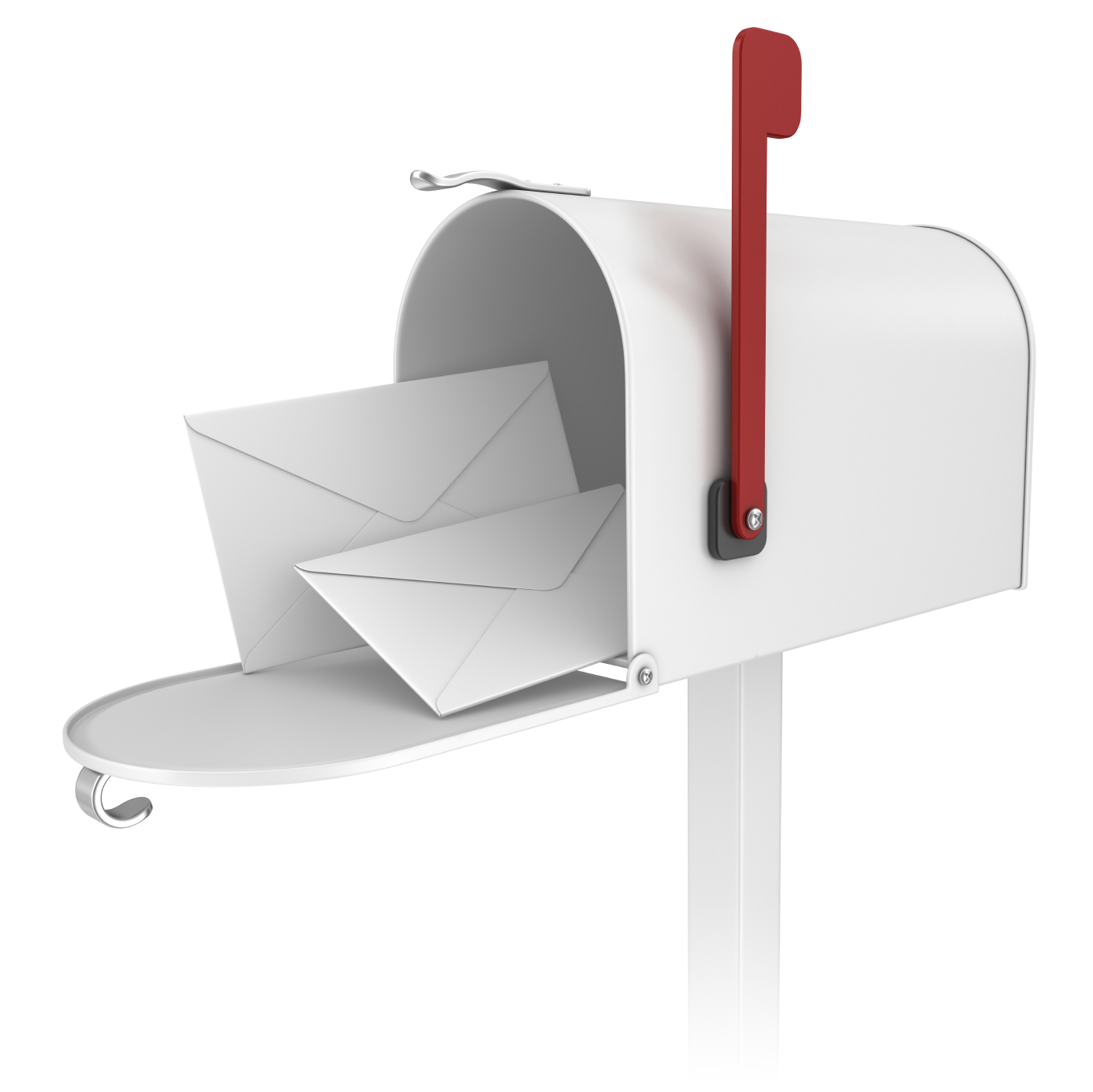 Ready for the new exigent postage increase? The Washington Post ran a comprehensive piece on this emergency funding for the USPS, but here it is in a nutshell:
– January 26 is D Day for the postage increase, when the price to mail a first-class letter goes up by three cents – the largest increase in 11 years.
– At this point, the increase has been approved on an emergency basis for two years, but it is unclear how rates will change after that two-year period is over.
– As the Post explains, "Regulators approved an inflation-tied 1.7 percent hike in November that will raise stamp prices by a penny; the announcement [of this new increase] will result in an overall 6 percent jump in postal rates."
– For further details on the USPS's new prices, visit USPS.com.
For some suggestions for direct marketers – things like commingling strategies and modeling to ensure you're mailing to your most responsive supporters – it might be helpful to review last year's pre-postage-increase blog.