Online Fundraising that Get Results Every Time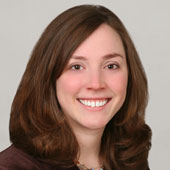 In direct mail marketing, we create donor acquisition control packages that produce solid results, and workhorse appeal campaigns that deliver year after year. Because they work.
But what about online marketing?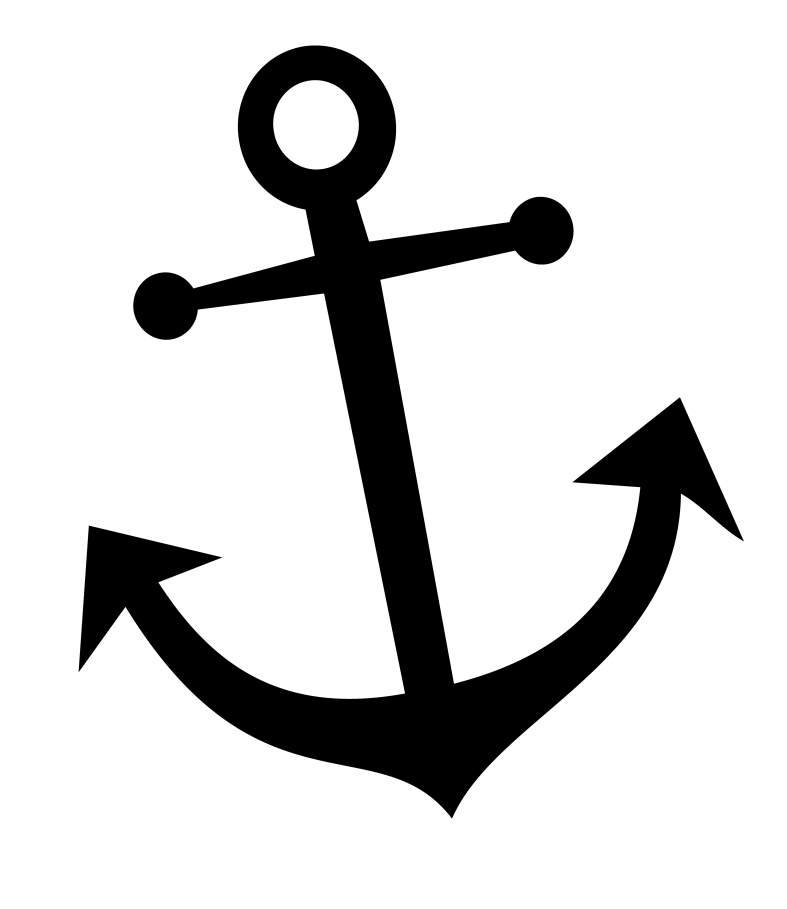 We are all enthusiastic about the potential of this channel, and, as with other communications channels, we need to create a foundation for digital on which our marketing can grow. To position our digital programs for the long term, we need to establish the security of an anchor campaign, and then test, tweak, and improve from there.
If you haven't created an online anchor campaign, now is the time to write, design, test, and launch what can become the underpinning for your entire online program.
Avalon has developed five perennial digital campaigns that deliver for our clients every time. Tailor one to your message and mission, test its effectiveness, and create your own online anchor campaign.
Motivate your supporters to give with a Membership Month campaign that presents a compelling theme with a built-in time limit. Throughout the month, you can add promotions, goals, and urgency to compel donors to sign up.
Online Voting is a terrific way to engage members by soliciting their preferences and encouraging donations. We have run numerous online voting campaigns, including one to select the cover photo for a printed calendar and another to choose the best humorous photo caption. Emailing results is another reason to contact supporters, and one they'll look forward to.
Mirror your renewals online by synching your mailed and e-Renewals to give each a response boost. Simple and effective.
The best way to begin the process of bonding new members to your organization is through an automated email Welcome Series – get in touch within two weeks of the donor's first gift to begin the education and cultivation process.
Give major donors an incentive to match lower-dollar giving through a Matching Gift program – and see results rise for both.
Not only do anchor campaigns deliver reliable results, but they also provide a foundation for your organization to build upon and to test and explore the exciting potential of digital fundraising innovations.