Jamie Natelson Elected 2015 DMAW President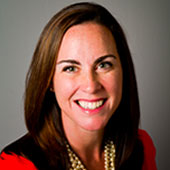 Please join me in congratulating Avalon's own Vice President Jamie Natelson as she takes the helm as president of the Direct Marketing Association of Washington.
Jamie has been an integral part of the Avalon team since 2007, with more than 20 years of industry experience as consultant and client. Jamie's forward-looking, creative, and strategic approach will serve the DMAW well, as she leads the organization over the next year.