Have You Taken "The Pledge"?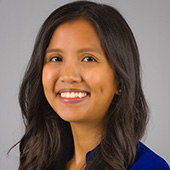 More and more nonprofits are incorporating videos into their fundraising strategies. It's a great way to engage donors and prospects in an organization's mission.
And this one's so good, we almost fell for it.
The folks at Clickhole (brought to you by The Onion) didn't get us this time, but they gave us a good laugh—and reminded us that the best (and most hilarious) satire highlights an obvious truth. In this case: A clear and compelling case for support in all fundraising channels is paramount. What are you signing up for? What will your support fund? Why give now?
All excellent food for thought as we consider #TakingThePledge!