2017 M+R/NTEN Benchmarks Highlights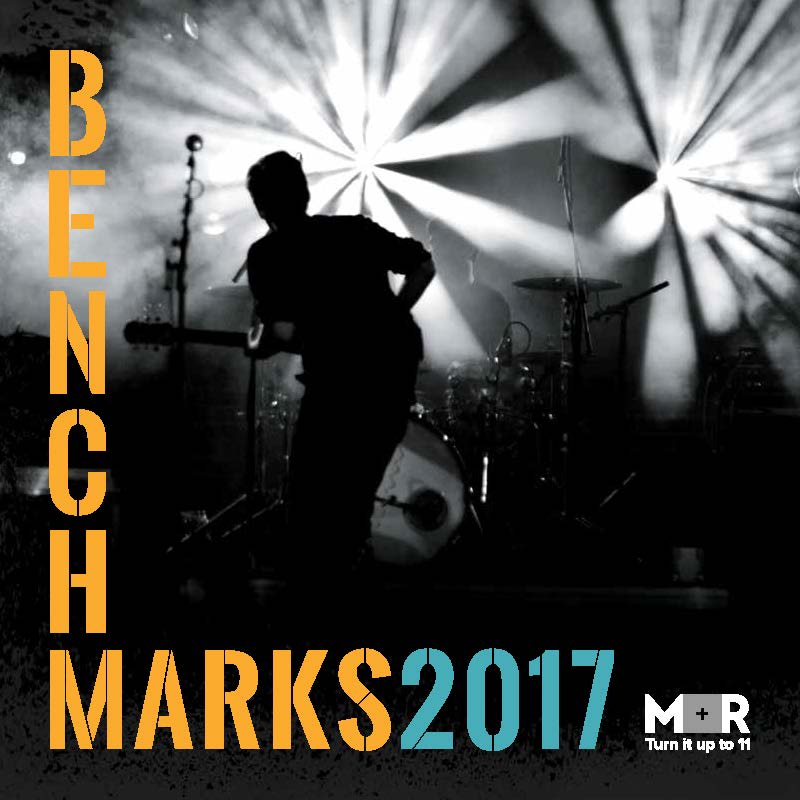 As promised, we've got some takeaways from the always-fascinating M+R Benchmarks Study of online giving.
This year's study included data from 133 nonprofits, including seven Avalon clients. Be sure when reviewing the findings to look not just at overall metrics, but also at the metrics for organizations in your sector and of comparable size.
Website traffic grew by 4% over 2015, which amounts to millions more visits.
Takeaway: Since more people are visiting your website, make sure it's optimized to convert donors—make it easy for people to give by creating a straightforward path to the donation form. And be sure the donation form (and the site as a whole) uses responsive design so that everything looks good on all devices.
Nonprofits sent 10% more messages per subscriber in 2016 than in 2015, which accounts for increased email fundraising numbers. However, most email metrics are down. Fundraising email open rates fell by 7% (to 13%), while click-through rates dropped by 14% (to 0.38%). The average response rate is now 0.05%.
Takeaway: With the increased volume in everyone's inboxes, it's becoming increasingly more important (and more difficult) to stand out in the crowd. So focus on that.
Yes, email revenue has increased, but more organizations are also turning to digital ad spending (which is up 69%!) as a new/additional way to raise money and grow their email lists.
Takeaway: It might be time to explore and test digital ad spending, in addition to your email campaigns.

How much you spend on digital ads and for what purpose will depend on your organization's specific needs and goals—e.g., new donor acquisition, branding, lead generation, existing supporter conversion, etc.
Takeaway: As with other fundraising channels, plan and test your digital strategy to maximize your budget. Test the possibilities: display ads, search ads, and social media ads.
Overall online revenue grew by 14% over 2015 totals, with 23% growth in monthly giving and 13% growth in one-time giving. Nonprofits are focusing on recruiting sustainers through all channels, a trend that started last year.
Takeaway: Jump on the bandwagon and ramp up your sustainer recruitment to attract more of these loyal and valuable donors.