The Race Is on for Political Campaign Donors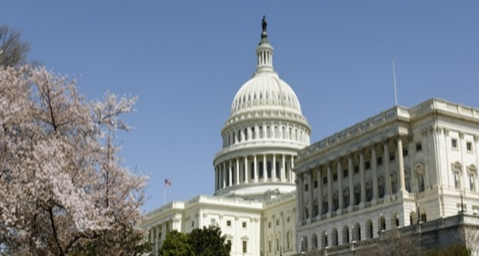 With both parties' presidential races breaking all the old paradigms and confounding the pundits, it's 24/7 politics these days.
Media coverage is rising and voters are starting to pay attention. So if you're a political fundraiser, make sure your campaign is doing everything it can to capture the data and donors you need to maximize revenue down the critical home stretch.
Creating a robust political donor base is a thoughtful, painstaking process, but it's never too late to start. The key to successful prospecting is to prioritize and maximize the many ways you find potential donors.
In addition to prospecting through multiple channels — direct mail, email, website conversion, SEO/SEM, Facebook targeting, and site remarketing — make sure your campaign is fully leveraging existing supporters. This includes targeting lapsed donors from past cycles, volunteers, people who request yard signs or buy campaign merch online, event attendees, petition signers, and donors to other state officeholders, for starters. Test these supporters through direct marketing. If one segmentation variable alone does not yield enough revenue, consider enhanced modeling or even simply overlaying multiple action-takers into "super supporter" segments to build a more responsive target audience from myriad sources.
Does your campaign have a larger scale and budget? If so, try modeling the voter file. This allows you to leverage voting history, demographics, and other key variables to expand your target audience. Two Avalon clients saw amazing results with voter file modeling. One U.S. Senate campaign acquired new donors at a strong net profit–and that's not even getting into the resolicitation value of these donors, which continued yielding revenue right up to the election.
With presidential candidates ratcheting up the rhetoric and early Iowa, New Hampshire, and South Carolina primaries looming, your donors will want to make a political statement by supporting their own statewide and congressional candidates.
You can use the power of the GOP's platform to your advantage by drawing a sharp contrast between the GOP candidates' beliefs and your own candidate's progressive positions. Make sure your donors know about the anti-science, anti-equality stances of the GOP frontrunners. Then outline how your campaign is countering those far-right plans for our country. Inspire donors with your positive message about progressive change.
Political stories are front-page news, and it's not too late to ramp up your campaign's donor numbers and ignite their responsiveness. Keep them informed and engaged from now through Election Day, and you'll reap the rewards.