Meet the Avalonian: 6 Questions with Amelia Stanley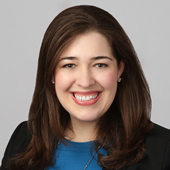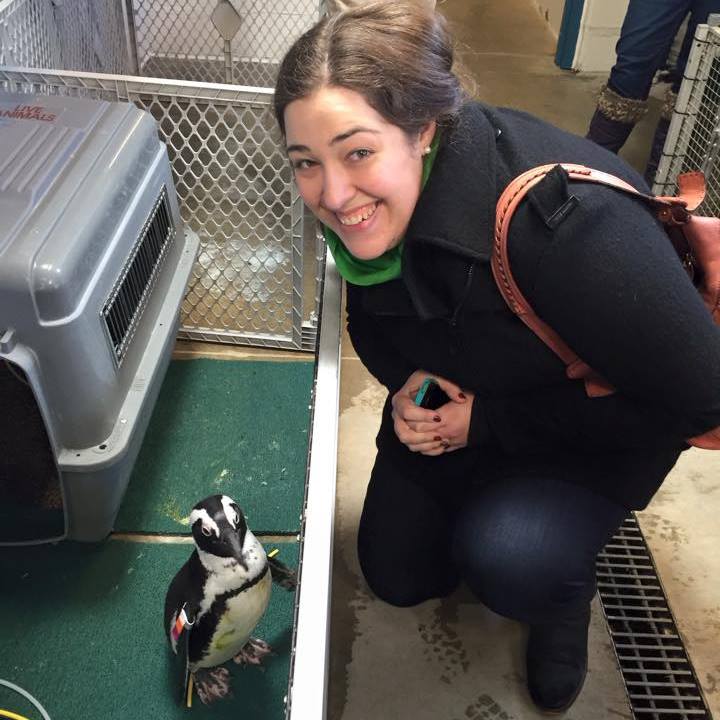 As Senior Fundraising Program Manager at Avalon, Amelia Stanley manages campaign schedules and details to a "T" to produce mailings that are top-notch, on-time — and raise the maximum amount possible for Avalon clients. She works on behalf of the Chesapeake Bay Foundation, Friends of the Smithsonian, and the Kennedy Center for the Performing Arts.
What are your areas of industry expertise?
Much of my background is in program and event management. As a result, I've developed strong attention to detail and the ability to juggle multiple schedules at once. Between what I've learned at Avalon about production, creative strategy, and telemarketing and my knowledge and ability to keep things organized and on track, I'm well equipped to help my clients' programs excel.
What is your favorite Avalon perk?
Aside from our fantastic community treat cabinet, that would be the supportive environment we work in. Everyone is always ready to pitch in or brainstorm ideas when you're feeling stuck. It's an encouraging place to work.
Describe your Avalon colleagues in 10 words or less.
Smart, detailed, caring, and lots of fun!
Where are you traveling this year?
Not booked yet, but I'm planning a trip to London and Paris, hopefully for this fall!
What is your favorite way to release stress / clear your mind?
I love to cook! When I get to spend a day in the kitchen making my favorite dishes and listening to good music, I'm blissfully happy.
What's your theme song?
Not sure if it would be a "theme" song, but my "at bat" song is "Edge of Glory" by Lady Gaga.