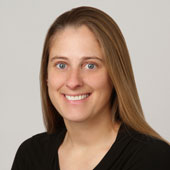 Your data holds the key to taking your direct marketing fundraising program to the next level of success—but you've got to go below surface level to see what's really going on.
Aggregate campaign-level metrics and benchmarks are great ways to measure performance. But for the most robust analysis of membership dynamics, file trends, and return on investment (ROI), Avalon recommends a really deep dive into your data—an Avalon Inquire™ master file analysis.
This thorough data file assessment can help you meet your fundraising goals by providing the most accurate picture of your file today and identifying significant trends that impact program performance.
Each
Avalon Inquire
™ analysis is customized to the individual needs of the client, but typically includes an overall health-of-the-file assessment, acquisition analysis, house file analysis, channel analysis, multi-channel giving behaviors (mail, phone, online), segmentation analysis, and upgrade analysis.
Beyond these foundational analyses, we've added the following views to help our clients learn as much as possible about their donors, members, and prospects:
| | |
| --- | --- |
| Age overlay view: Compares the organization's age trend to the national average and illustrates that fact that donors on most files skew older; | |
| Break-even analysis: Reveals the projected point at which an acquisition join group will break even—when revenue covers the initial cost and subsequent cost to resolicit; | |
| Heatmap/geographic overview: Gives organizations a view of donors' geographic distribution by zip code, illustrating pockets of donor concentration; | |
| File stabilization view and trajectory: Projects the current trajectory of the file (growth, decline, or stability) and the number of new/reinstated joins needed to keep the file stable—key data to consider when making decisions about acquisition investment; | |
Membership vs. giving level/discounts: For membership-based nonprofits, this view provides insight into the member value based on giving levels (compared to discounted giving levels); and
Enhanced major gift pipeline: These added views quantify the revenue low-dollar/membership donors provide to the major donor program, underscoring the importance of direct marketing as a pipeline to major giving and the impact of direct marketing beyond the program itself.
If you're not sure where to go from here with your direct marketing program, an Avalon Inquire™ analysis can help you set a course for the future while giving you the statistical back-up to make your case to stakeholders and leadership. We've got your back.
"We shouldn't spend money to acquire new donors."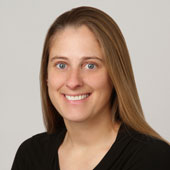 This marketing myth can be especially difficult to dispel, particularly when nonprofits are going through hard times. Investing in direct mail donor acquisition always seems to be first on the chopping block when budgets are tight.
The good news is that it's also one of the easiest myths to dispel, when you take the analytical approach — and that analytical approach is all about the long view.
Here's a real-world example of a surprisingly reasonable investment in acquisition: Starbucks spends $1,400 to acquire a new coffee drinker, which might seem crazy…until you learn that a Starbucks coffee drinker's 20-year value is $14,000!
Similar calculations are essential if your nonprofit is considering shutting down donor acquisition investments — because, when weighed against lifetime value, the investment to acquire a new donor through direct mail is relatively modest.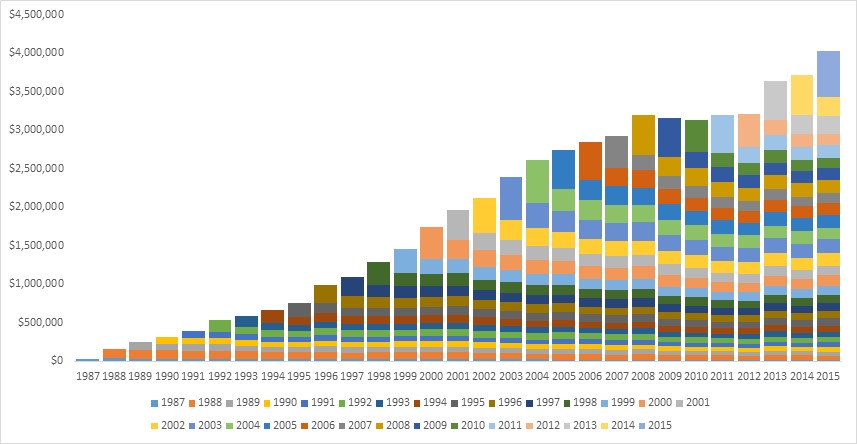 There's no getting around the fact that acquiring new donors/members requires an investment! The key is to make
strategic
investments backed up by cold, hard facts. Some points to keep in mind:
Investment should be driven by organizational goals and real data, not gut reactions or random figures.
Losing revenue in a direct mail campaign can be hard to swallow — and yet, you won't realize revenue gains without sustaining initial net revenue losses.
If your direct mail acquisition program does not require an initial investment, the program is probably not fully optimized.
Does your organization have a bricks-and-mortar venue, like a museum? If so, is your case for support driven by benefits, mission, or a little bit of both?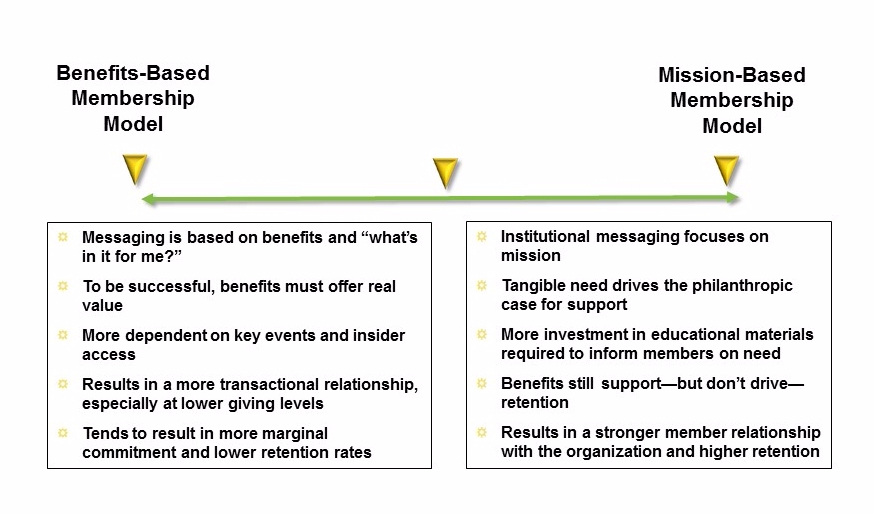 Avalon puts a high priority on helping our clients find the right balance between making a benefits-based and a mission-based case for support to convince and compel donors to give.
You may find that the benefits-based "What's in it for me?" approach, one that rewards visitors with free tickets, parking, or gift shop discounts, works best. But many organizations find that educating donors and prospects about their vital work further encourages loyalty and long-term support.
In all communications with prospects, website guests, venue visitors, members, and lapsed donors, Avalon recommends testing the case for support permutations. This will help determine the correct balance for your organization.
Educating donors can help them think beyond the "What's in it for me?" transactional nature of benefits. It helps donors view your organization as a living, growing institution that needs ongoing support, instead of simply a destination for a fun outing or field trip.
Your website should be your entry into donor education, while also encouraging people to join and visit your facility. It should tease new exhibits to explore, while also highlighting your ongoing work—such as the permanent collection—and future plans that will require consistent funding.
Avalon recommends testing a mix of benefits vs. mission messaging in all direct marketing programs to analyze, hone, and create the most effective case for support for distinct audiences. For example, would prospects from outside your state or community—those with few opportunities to visit—be more interested in additional details about your mission? What secondary cases for support (e.g., educational outreach, scientific leadership, community involvement, consumer information, etc.) work best for the locals who visit your facility frequently? Are there further tangible benefits that can move the dial? And what case for support works best for upgrading donors or recruiting sustaining members?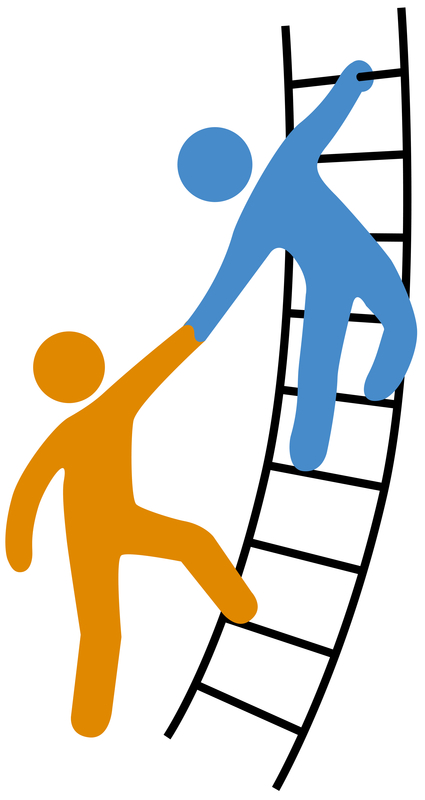 Are you paying enough attention to your mid-level donors—supporters whose giving falls between your low-dollar and major donor thresholds?
The beauty of mid-level giving is that if you allocate the same level of outreach to this discrete group as you do to other groups, the benefits can be tremendous. Because although they're likely a much smaller subset of your database, midlevel donors have a much higher average gift, making them well worth the extra effort.
And that extra effort doesn't have to cost a lot of time or money—solid best practices and steady stewardship will do the trick. Some of our strategies for identifying, cultivating, and engaging mid-level donors include:
Identify those donors most likely to move up the giving ladder. Our stats show that 40-60 percent of $1,000+ donors made a first gift of less than $100. Many new mid-level donors are already on your file—you just have to recognize their potential, cultivate them, and ask them to step up their giving.
Expand your target audience within your database by testing data-mining techniques like modeling and wealth overlays to uncover untapped giving potential.
Once you've identified good prospects, build relationships with your mid-level donors to increase their support at successively higher giving levels. Brand this group—give these donors a unique name and create a more personalized, high-touch direct marketing experience to make them feel like they belong to an exclusive group of core supporters.
For one client, Avalon used an integrated mail and phone strategy (enhanced by modeling) to target best upgrade prospects. For another client, we integrated upgrade asks into the first renewal and two appeals, leading to a record number of upgrades.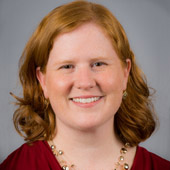 I received great feedback and many follow-up questions about my post last spring on recruiting donors who will stay with you for the long haul. So I plan to build on that conversation with a session at this summer's Bridge Conference called Where's the Acquisition Variable in the Retention Equation?
In my presentation, you will learn how to ensure that donors join your organization for the right reasons—namely, passion about your mission and a desire to make a real difference. I will talk about the ins and outs of package, message, and list ROI, so you know what kinds of donors are joining your ranks and how to keep them engaged and giving for years to come.
I will also cover how to move beyond basic campaign performance with more insightful file analysis that will lead to real strategic change. And I will address the ways fundraising programs are adjusting to new data trends and evaluating long-term donor value.
I hope you'll join me! Bridge runs from July 7-9 in National Harbor, MD—and you can register here.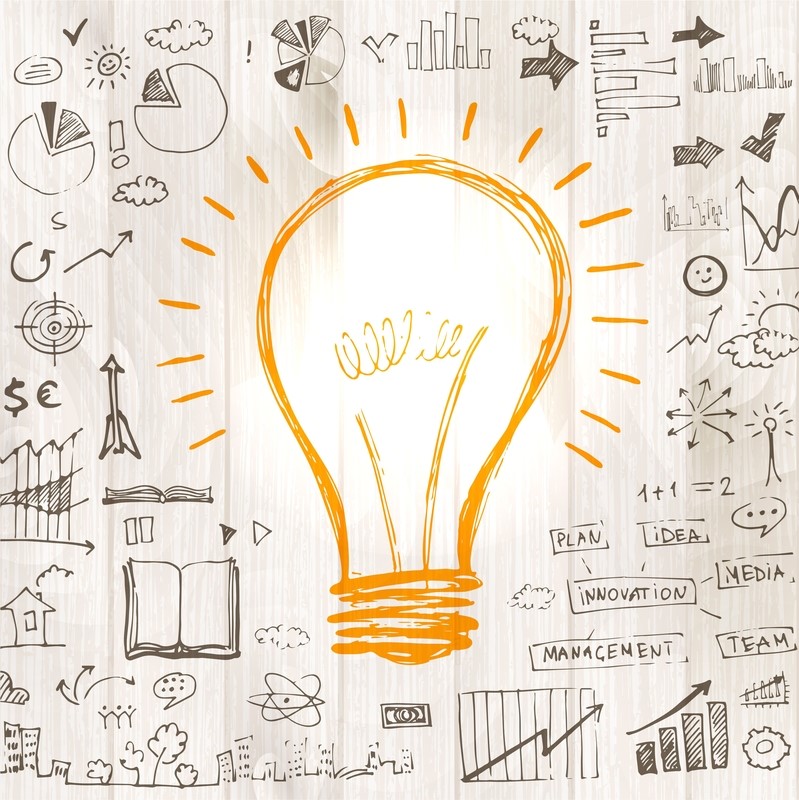 Where's the Acquisition Variable in the Retention Equation?
So we're all on the donor retention bandwagon, right? Treat your donors well; use their personal information to show that you know what interests them; thank them promptly and frequently; describe the impactful results of their support, etc.
But what about the acquisition variable in the retention equation?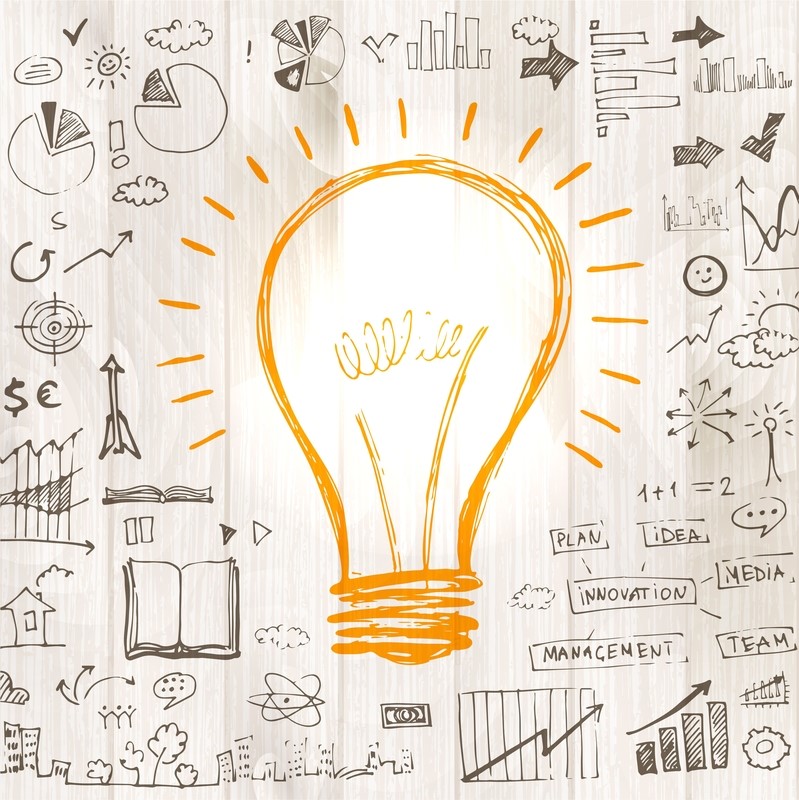 Last month's Avalon FYI featured a case study on how Avalon partnered with the Chesapeake Bay Foundation to improve the quality of its donor file. We got such great feedback on that post that we wanted to expand on the donor value theme in this month's FYI.
Since donor value is defined as subsequent revenue after the first gift, it's all about retention. And of course, retention begins at acquisition. The name of the game is to acquire high-quality, committed donors from the get-go.
Many nonprofits focus their prospecting strategy on getting lots of donors in the door and worry later about securing a second gift. But how much will you have to spend to reel in that second gift?
A better way to create a file of high-value donors is to act on the fact that a donor's first gift is the best predictor of donor value. This means that raising the initial join level by even a few dollars can have a notable impact on donor retention. The key is to test your ask string to find that sweet spot. For many Avalon clients, we see a clear break at the $25 level.
But what about your return on investment? Avalon often recommends tough love when addressing ROI and donor value—in other words, target lists that produce higher-value donors. While the initial costs will be higher, you will reap the benefits in better long-term value. And remember: It's okay to mail less, especially when you're mailing smarter!
Yes, it's counter-intuitive to take a short-term hit by bringing in fewer (but higher-quality) donors. But often, that is exactly what you need to do—because those fewer donors will have a better long-term value due to their higher giving capacity. They will repay your return on investment many times over the long term.
The list strategy for acquiring higher-value donors can include using standard list segmentation, as well as demographic overlays, modeling (for outside lists, reinstatement files, and co-op lists), and other merge optimization tools. Avalon also recommends frequently testing offers and creative packages to support and refine this strategy.
And because we know that a multi-channel donor is a more committed donor, we recommend using a variety of communication channels to engage donors in your mission. Donors who feel they have a stake in your organization's success are more likely to continue their involvement. Supporters who have taken action but haven't given yet can be moved along a continuum of involvement from advocacy to giving.